MyPaperLessOffice + AccountantsWorld Payroll Relief Integration
MyPaperLessOffice is an easy to use, all-in-one HR management system that integrates seamlessly with Payroll Relief, AccountantsWorld's payroll system designed for accountants. By offering your clients a comprehensive HR solution that integrates with their payroll system, you can give them more tools to manage their business more effectively and efficiently, save labor time, reduce payroll related errors, and add a new revenue channel for your firm while you're at it.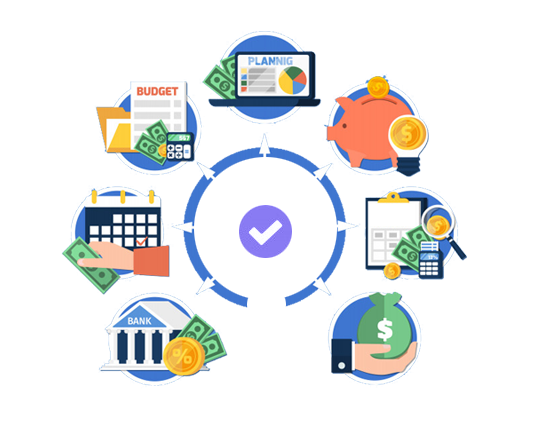 Make payroll processing easier
By offering your clients MyPaperLessOffice, you will be giving them a powerful HR platform for applicant tracking, onboarding, time clocks, time sheets, time off tracking, benefit enrollment, work scheduling, performance management, and more. And by giving them an HR software solution that integrates with your payroll system, you can ensure that employee data is automatically kept up to date and accurate between HR and payroll, eliminating the need to enter data into multiple systems manually and reducing data entry errors. Moreover, time & attendance data like time punches, paid time off, tips, and more can sync with payroll, populating payroll data in Payroll Relief instantly and reducing payroll processing times down to minutes.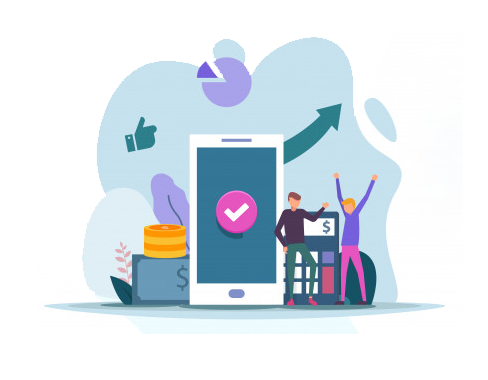 Increase your revenue
By becoming a reseller or referral partner of MyPaperLessOffice, you can provide a valuable new service to your clients that helps them automate their HR, payroll, and benefits processes while giving you a new stream of revenue. Give your clients more tools to help them manage their business, increase your competitiveness against other payroll providers that offer HR services, and earn recurring revenue on every employee that your clients bring on to MyPaperLessOffice.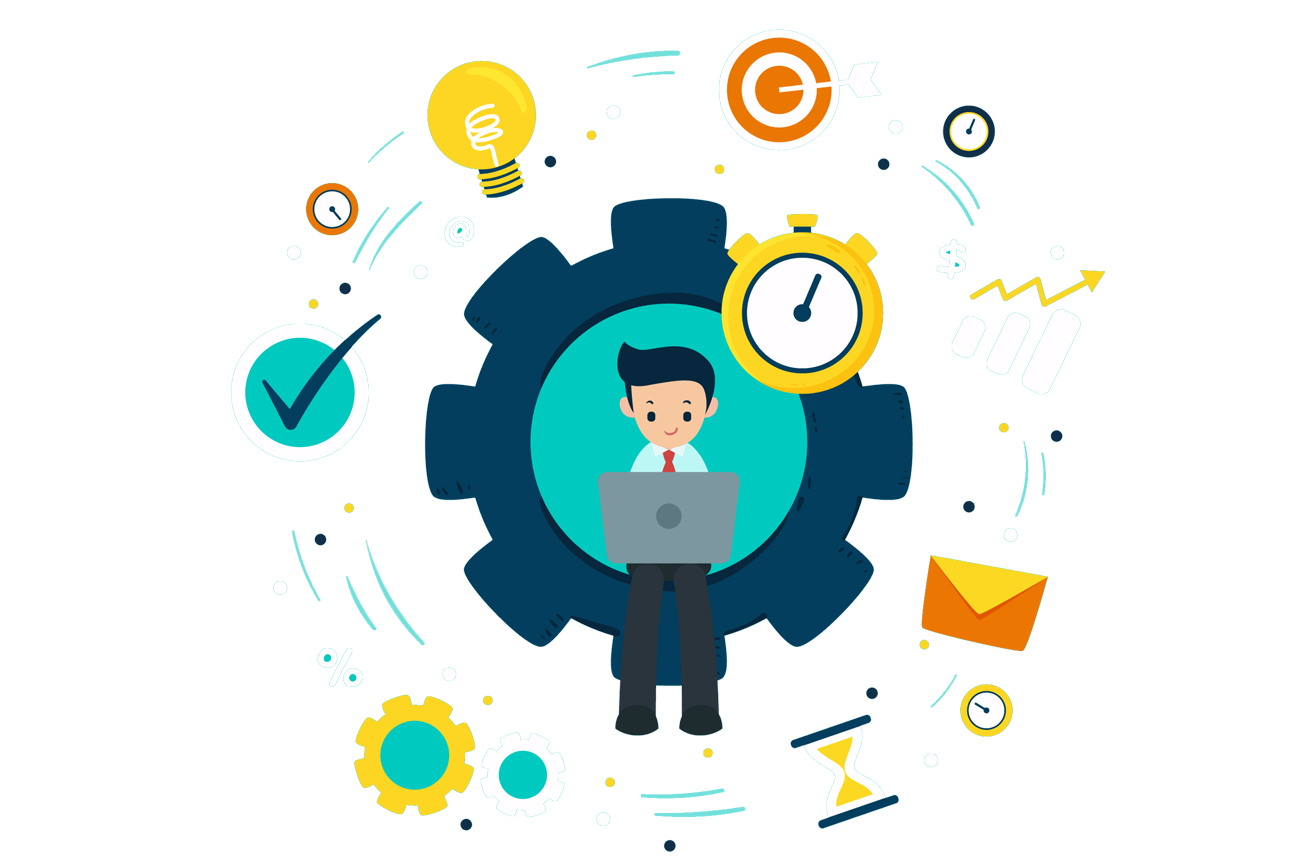 No more paper. No more spreadsheets.
With MyPaperLessOffice, your clients can manage their employee data, from hiring to retiring, in a single online system. When employees are hired, updated, or terminated, changes are automatically pushed into Payroll Relief, eliminating the need to re-key employee data into multiple systems and reducing the chances for data entry errors and saving you time and money.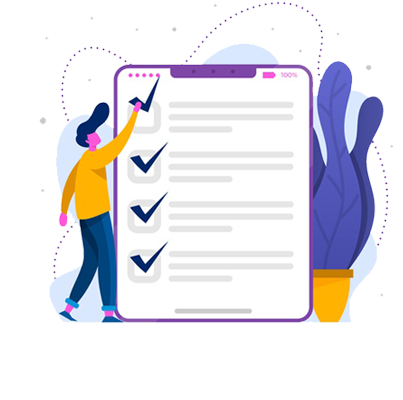 MyPaperLessOffice's features include:
Applicant Tracking
Benefit Enrollment
Employee Database
Employee Forms & Documents
Onboarding
Performance Management
Reports
Scheduling
Time Clocks & Time Sheets
Time Off Tracking
And More…
Contact us for a free demo!
Want to know more? Contact us and we'll be happy to answer your questions or arrange a demo.